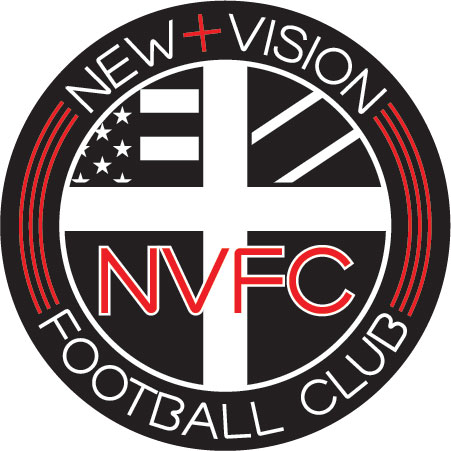 Soccer City supports New+Vision Soccer, a local non-profit organization that helps boys in Africa! New+Vision provides a safe and productive environment for children living on the streets, primarily boys, whose parents are not a part of their lives for various reasons. They not only provide organized soccer programs & quality coaching, but funding for school as well! They are dedicated to giving these kids opportunities to improve their lives that would not otherwise be available to them.
You can support New+Vision Soccer too! Here's how:

Donate GEAR at Soccer City retail stores
Soccer City collects soccer gear donations for New+Vision at any of our retail stores during business hours.Both used & new items are accepted.
*Please wash donations prior to drop off.
*For large donations, please give us a call ahead of time so we can make room!
...or visit www.NewVisionSoccer.org for more ways to get involved!